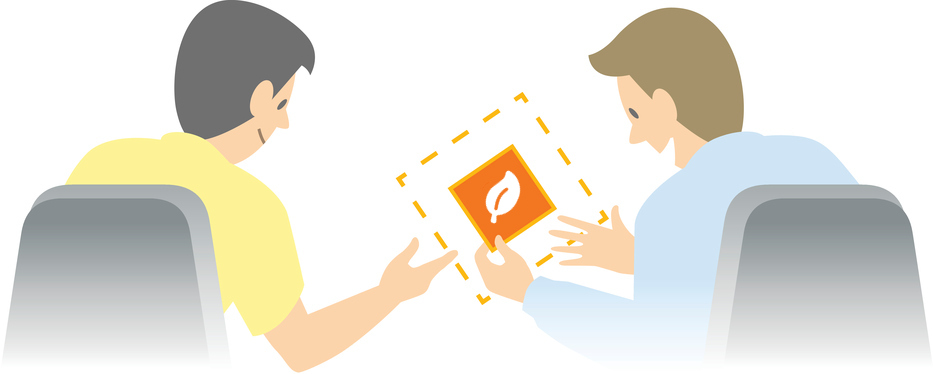 Refer your friends and get free access to Premium Features
As we are coming into a new season, this is the perfect time to invite a friend to use Yardbook. If you invite a friend and they sign up for a Yardbook Premium (paid) Plan, we will give you a 3-month free subscription to our premium business package.
You can invite up to 4 friends and earn up to 12 months of free subscription ($400 value)!
To apply for this promo, first ask your friend to sign up for Yardbook.
Then click here to email us and let us know.
Qualifications for your referral
A first time user of Yardbook
Must sign up for a premium paid plan before August 1st, 2020