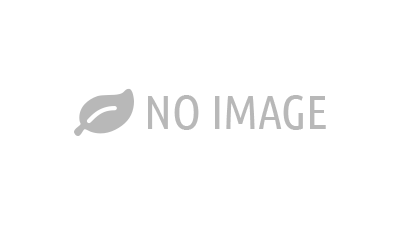 Contact Info
2911 N. Harrison St
Davenport, IA 52803
5635285545
Website: n/a
Social Media
Go Green Lawn and Tree
We are a Lawn mowing company that services our clients with "Expert Customer Service" trying to make "Raving Fans" of all of them. Helping our Clients with any and all indoor and outdoor needs. We Thrive in Helping our clients make wise decisions with their "GREEN" assets by giving them alternative ways to treat Hard to beat grasses and weeds.
We are a full service Lawn Mowing business with the extra ability to help with any and all Tree Care Needs.
Client Relationships is our number one key interest in doing business. We Care About You More than the other guy.